Ducted heat pump and air conditioning systems offer a comprehensive solution for maintaining a consistent temperature throughout your entire home. These systems utilise discreet grille options that can be customised to suit your home's aesthetic.
By harnessing the power of the environment, these systems provide efficient heating, cooling, and dehumidification without relying on electricity to generate heat.
During the winter, the system extracts free heat from the outside air and transfers it indoors to warm your home. In the summer, this process is reversed, expelling hot air from inside and cooling your home. Additionally, ducted systems operate quietly and safely, ensuring a dry and healthy environment by filtering the air to remove dirt, dust, and humidity.
Our Ducted System Partners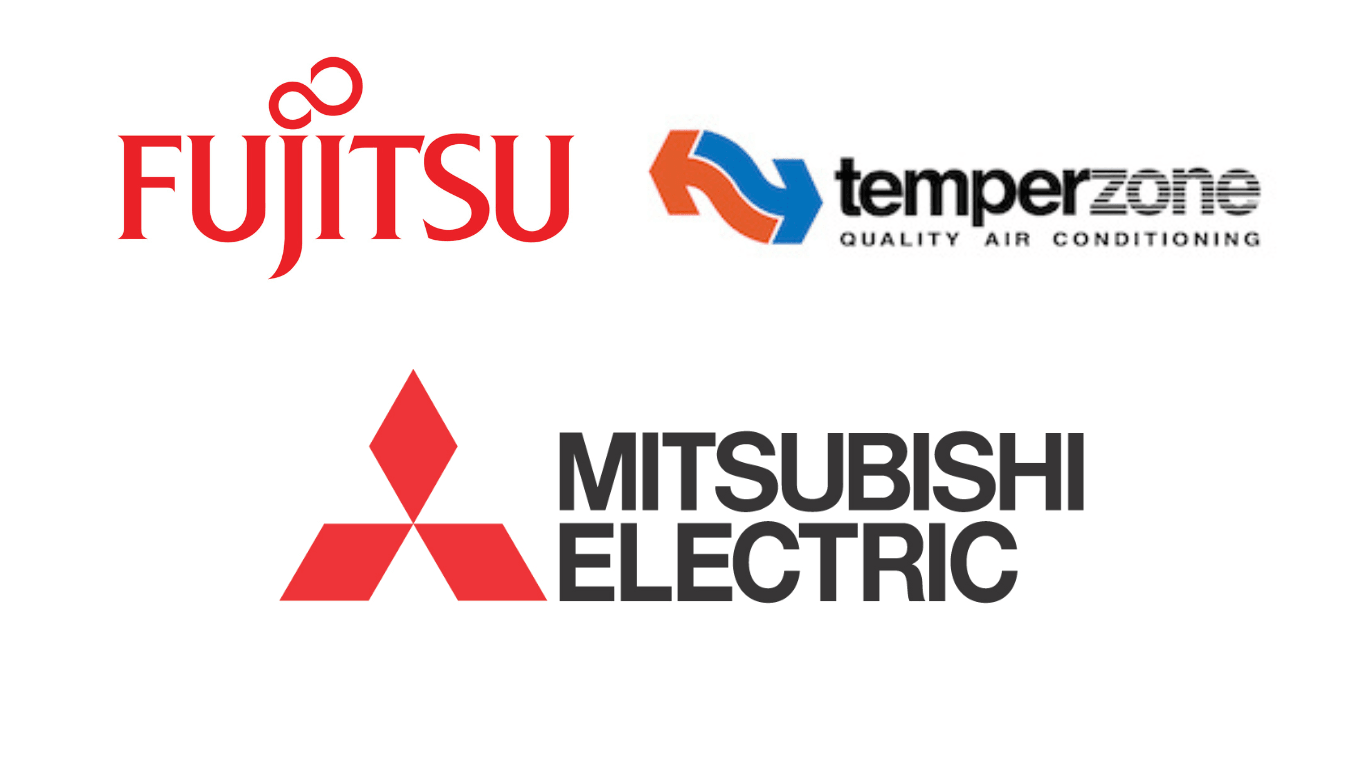 Interested in Ducted Air Conditioning?